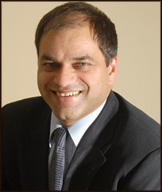 The legal Team at SHARDA LAW has dedicated itself to providing Professional affective & affordable legal Service & representation to its clients for over 21 years.
We work to create solutions to your legal problems in a compassionate & personalized manner. Our goal is to make your legal experience as successful as possible.
We welcome your inquiries and opportunity to serve you
We also provide our services in Hindi & Punjabi.